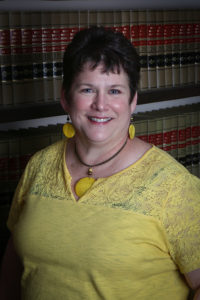 Phone: 218-346-4995
Email: tmayfield@firmanswer.com
Paralegal for Samuel D. Felix
Treva is a paralegal in our Perham Office. Treva's 34 years in the industry have all been with our firm. Her knowledge and experience are an asset to our Perham Office. Treva resides in Perham with her husband John and children, Shelby and Tyler, where she enjoys woodworking, painting, gardening, and farming.
Education:
Moorhead Vo-Tech
Bemidji State University
Community Involvement:
Township Clerk
Member of Partners in Care